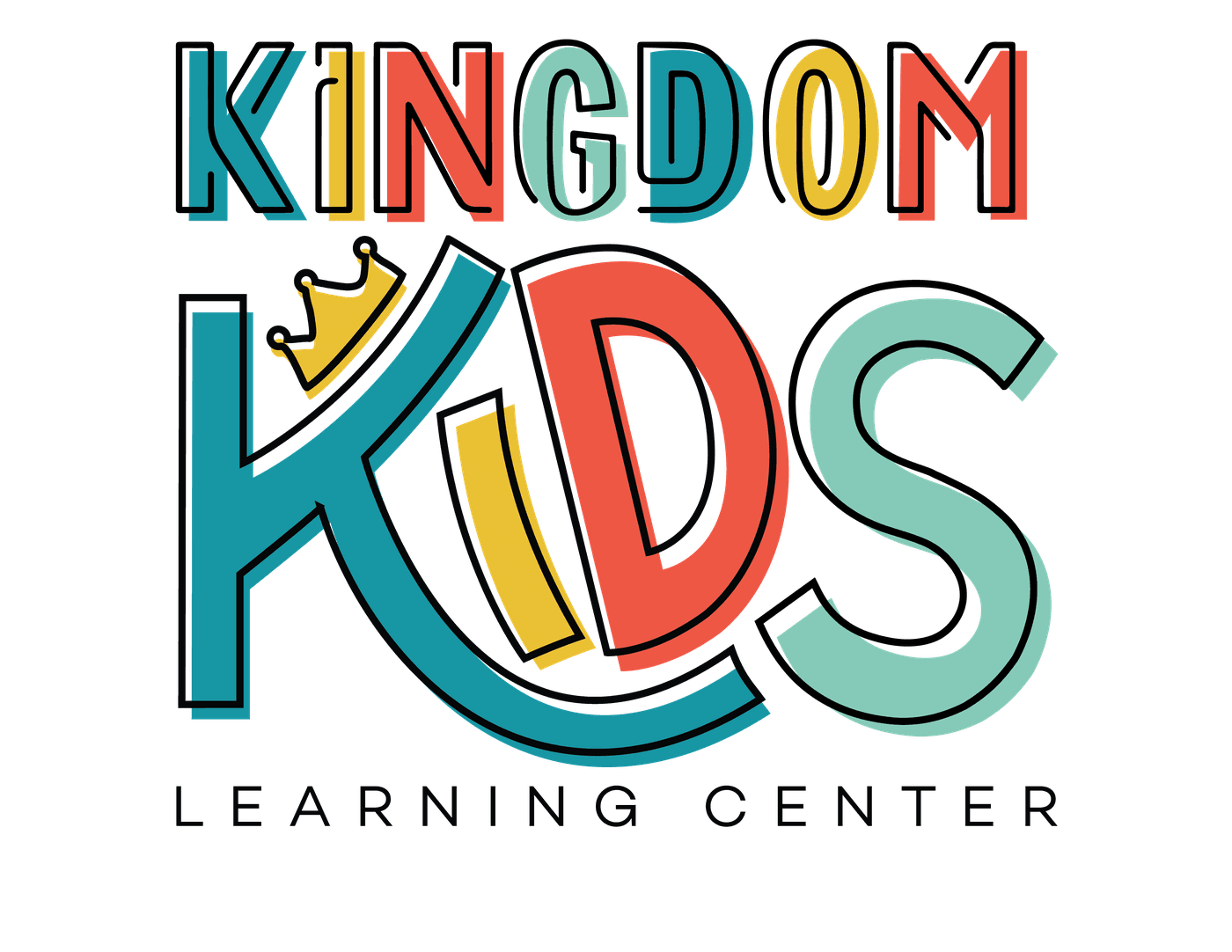 Our goal:
The purpose of this ministry is to share the love of Jesus Christ with each child and family through loving words and actions in a safe, caring atmosphere where parents and children feel secure. We strive to assist parents, train, and instruct their children academically, socially, physically, and spiritually through a Bible-based curriculum adapted to various age and ability levels. Jesus said, "Let the little children come to me and do not hinder them, for the kingdom of heaven belongs to such as these." Matthew 19:14
What we teach:
At our center, we use Bible POP and Pre-K POP for all ages. We incorporate our weekly Bible focus to a related preschool thematic unit which we also combine with age-appropriate academic activities to provide a well-rounded approach to preschool learning.
Kingdom Kids is a play-based school that believes that the best learning comes from age-appropriate, hands-on learning through experiences.
Our Calendar:
Kingdom Kids is open from 9 a.m. to 2:30 p.m. Monday through Thursday. We also have "Early Bird" spots available for all ages beginning at 8 a.m. These spaces are limited so please be sure to contact the director about availablity. Our schedule runs from August to May with June and July off for a break.
Our classrooms and ratios:
Each of our classrooms is divided by age and students are grouped as closely as possible with their birth month and year. All classroom ratios are well below state-permitted ratios as we believe the best learning comes in a smaller group size
Ages of our students:
Kingdom Kids is licensed for ages 6 weeks through Pre-K. We recommend adding your child to our waiting list even before you plan to attend as our list can get long at times. Please Click here to fill out the form to be added to our waiting list. One of our staff will respond to you to let you know that we have received your submission.
Building tours:
Our tours are done on Tuesdays and Wednesdays at 9:45 a.m. To schedule a tour please contact our director at lesley@westsidemurray.org or call (270)753-8698 to schedule a tour.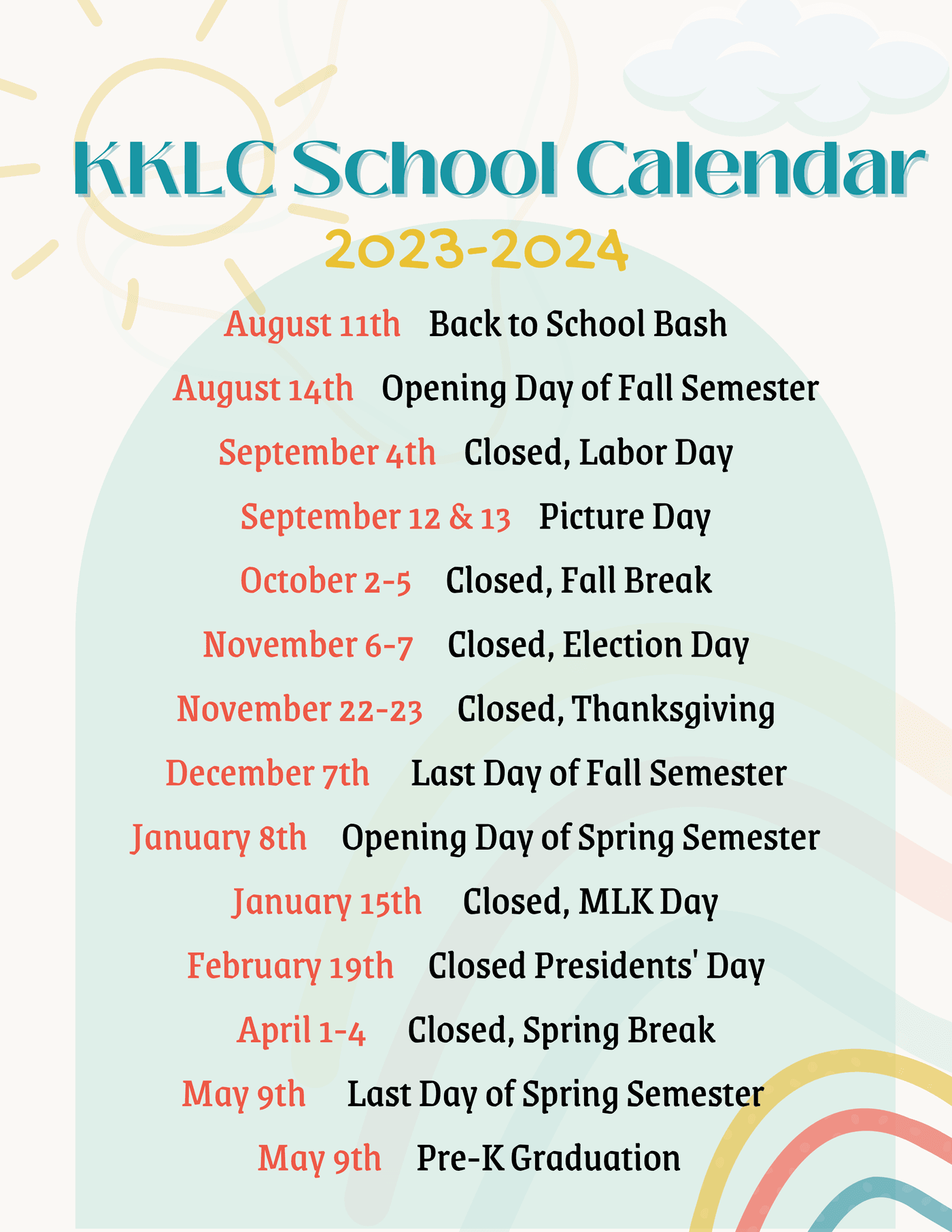 KKLC Director