At Westside College we want to help you KNOW, FOLLOW, and SERVE Jesus in college and beyond.
________________________________________
JOIN US!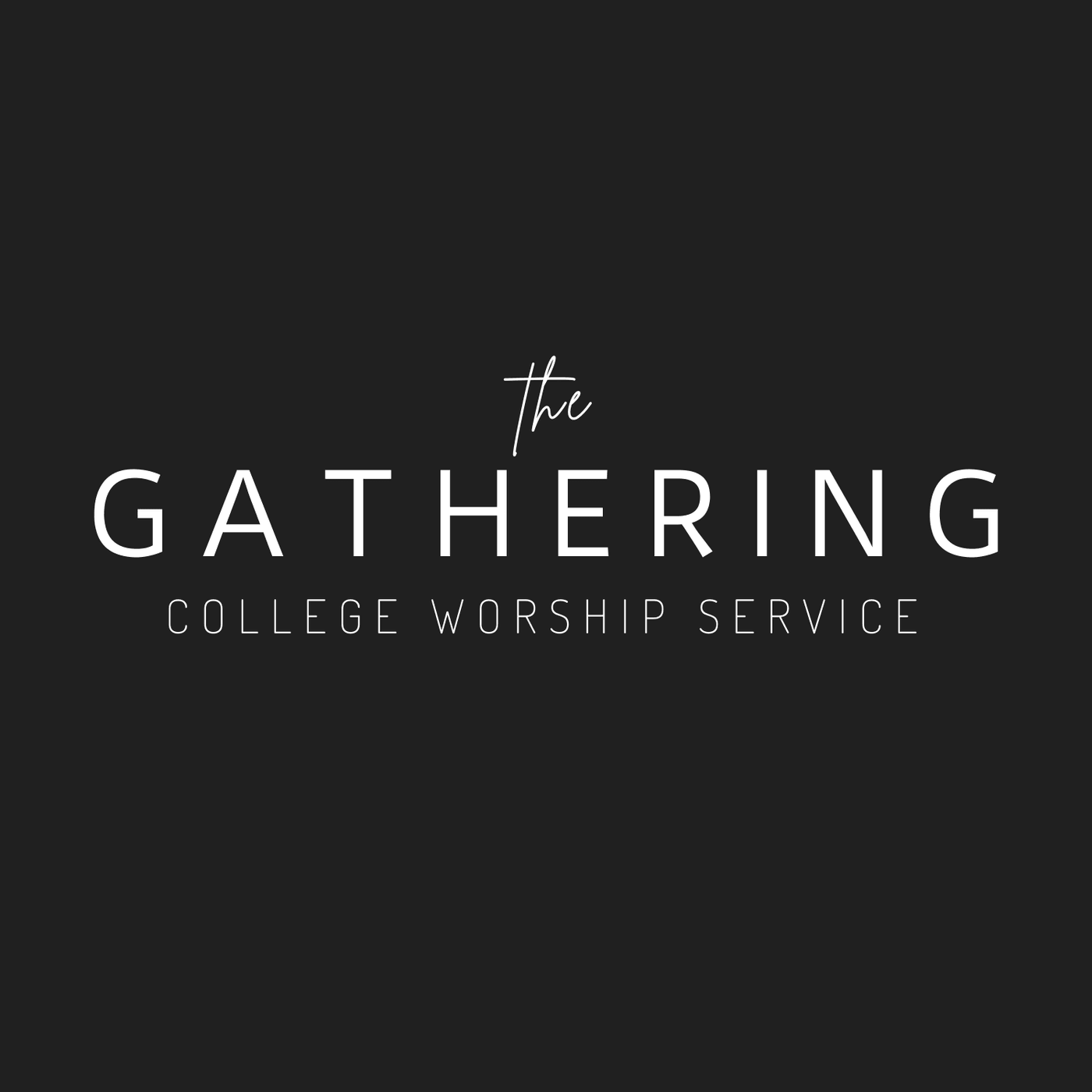 The Gathering College Worship Service:
It's the best part of our week! The Gathering is a time of worship, community, and fellowship with other college students, as well as, a time where you can be empowered by the Word of God to live an impactful life for Him on campus. Join us Wednesday Nights at 8 during the semester in our Worship Center.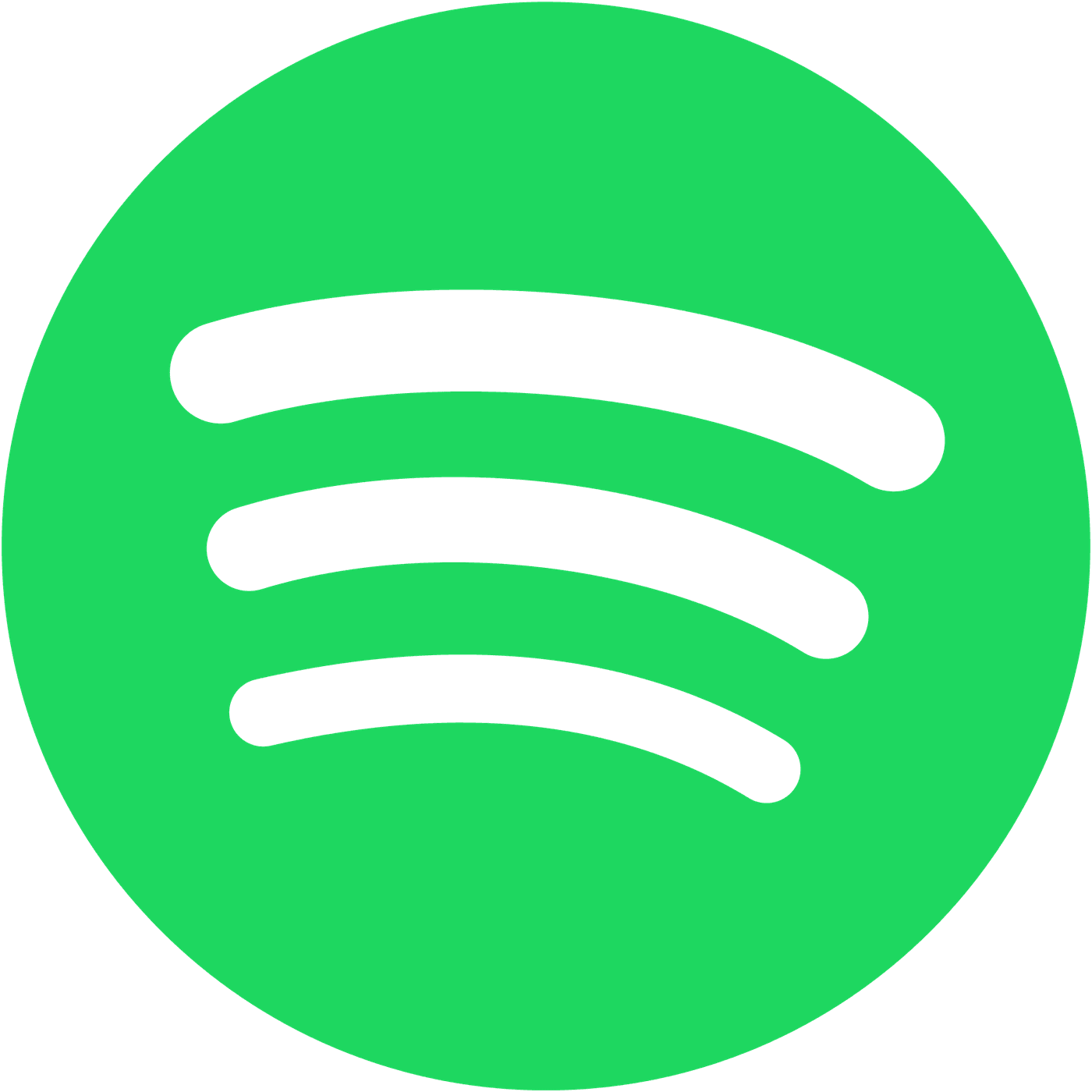 Sunday Mornings:
The majority of the students in our college ministry join us at the 10:45 worship service. Also, on the first Sunday of every month, we have a free lunch for college students prepared by other classes and small groups in our church.
Small Groups:
We often hear the word of God and do nothing with it. Our small groups are here to combat that. We have groups that meet throughout the week during the semester to discuss our sermon from The Gathering and ask "How can this change my life?" Not only that, but we also want to form a community around you to help you succeed in this.
________________________________________
NEED MORE INFO?
CONNECT WITH US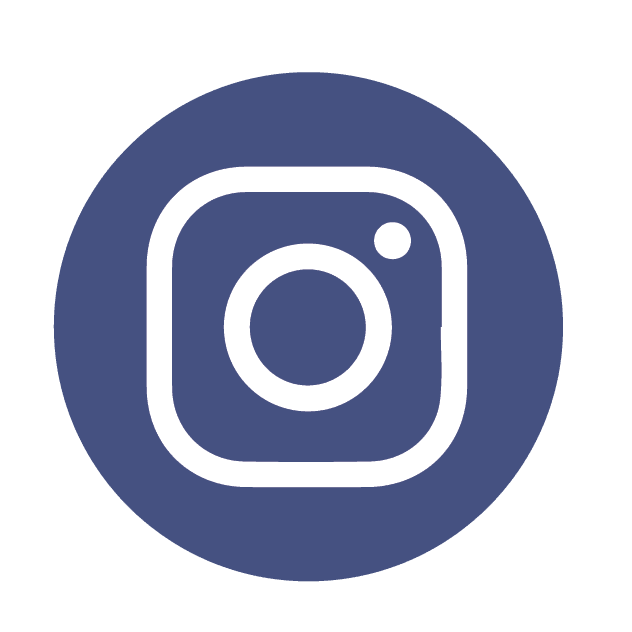 Our team